About
---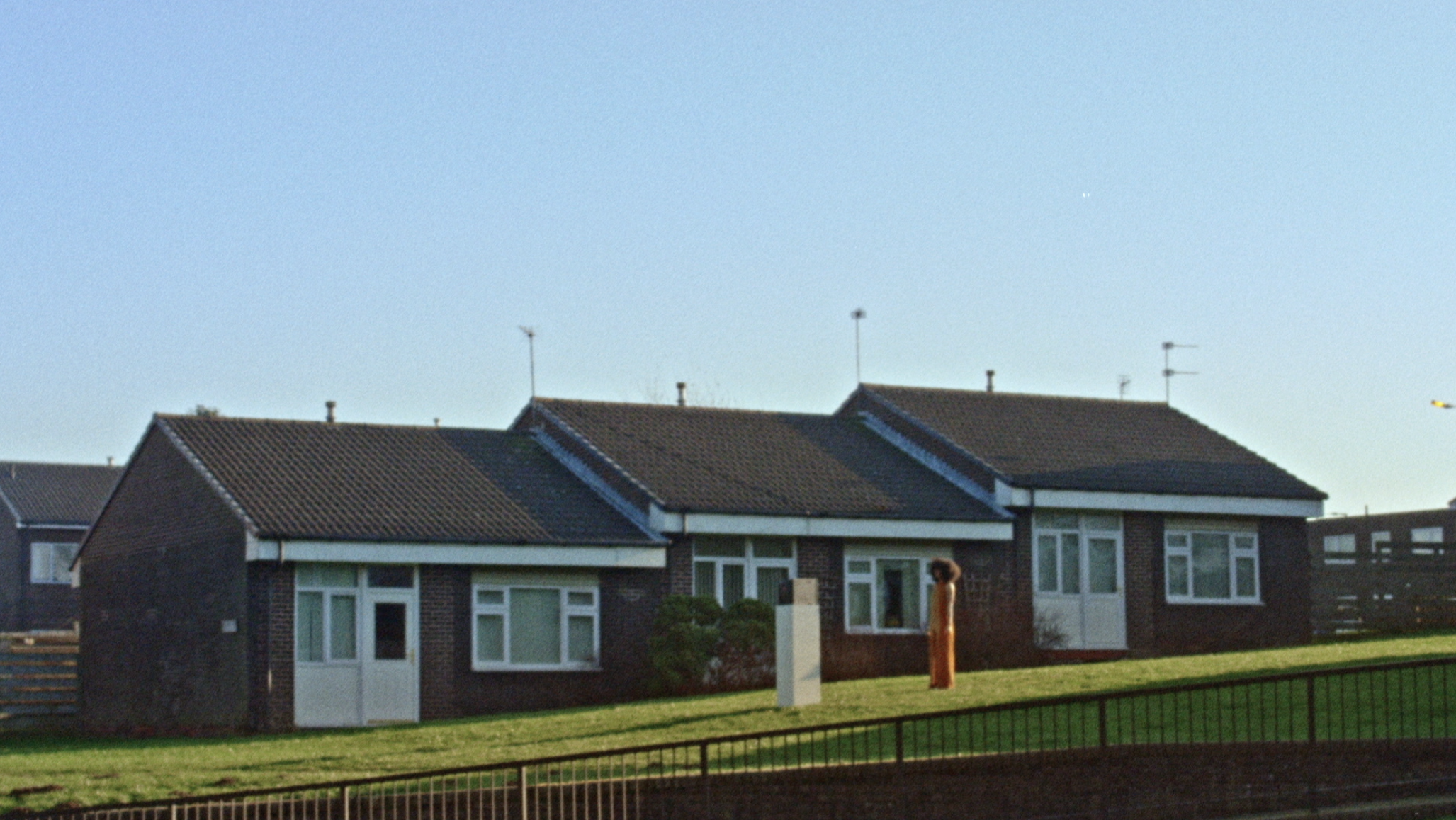 Way Out West is a London based creative production outfit. We stand for championing new ideas with an individualistic approach to find the tangible in every film we make.
We help brands that work in fashion and contemporary culture by building a conversation between them and their audience. Our films allow them to show their message and story. We do this by adopting an end to end studio approach to take their ideas and make them real, whether it be branded content, social specific content or documentaries. Your need is ours.
Selected clients and agencies - Ace and Tate, Carhartt WIP, Crack Magazine, Corona, Dr. Martins, Kinc Agency, Lego, New Era, Nike, Plinth Media, Polydor Records, Protein Agency, Red Bull, Simple Things, Stella Artois, The Wire Magazine, TIME magazine, Wateraid, We Are Social.
---
LIMITED COMPANY REGISTERED IN ENGLAND & WALES. COMPANY № 4965448